Sa facem screenshot (print screen) avem nevoie de foarte multe ori, atat pe smartphone, iPhone, tableta, cat si pe calculator. Din pacate, pe Windows 11 nu putem in mod default sa facem capturi de ecran la toate elementele la care am vrea, din cauza unor limitari de sistem. In acest tutorial o sa vedem cum poti sa faci screenshot la notificarile UAC (User Account Control) pe Windows 11.
Pana la Windows Vista, cei care au prins sistemul de operare Windows XP sau si versiuni mai vechi stiu ca pentru capturile de ecran era folosit "Print Screen" (tasta PrtScn). Incepand cu Windows Vista, Microsoft a introdus utilitarul Snipping Tool dedicat pentru capturi de ecan. (screenshot) Snipping Tool a fost imbunatatit de-a lungul anilor si pastrat pana in zilele nostre, pe Wndows 11.
Teoretic am putea sa facem screenshot la absolut orice pe Windows 11, insa atunci cand intervine o caseta de dialog User Account Control (UAC), Snipping Tool si scurtaturile de tastatura pentru screenshot devin inutile. Asta pentru ca zona Desktop primeste aleta UAC intr-un mediu securizat care nu mai permite nicio actiune a untilizatorului inainte de a lua deciziile indicate de notificarea UAC.
Din fericire exista o metoda prin care se poate face screenshot la casetele de notificare UAC.
Cum faci screenshot la notificarile UAC pe Windows 11
Ca sa poti sa faci screenshot la notificarile UAC pe Windows 11, trebuie sa dezactivezi "User Account Control: Switch to the secure desktop when prompting for elevation".
Majoritatea setarilor si configurarilor de securitate, functionalitate si optiuni ale Windows sunt localizate in Local Group Policy.
Ca sa accesezi Local Group Policy, apesi tastele Windows + R, scrii gpedit.msc, apoi Enter ca sa se deschida Local Group Policy Editor.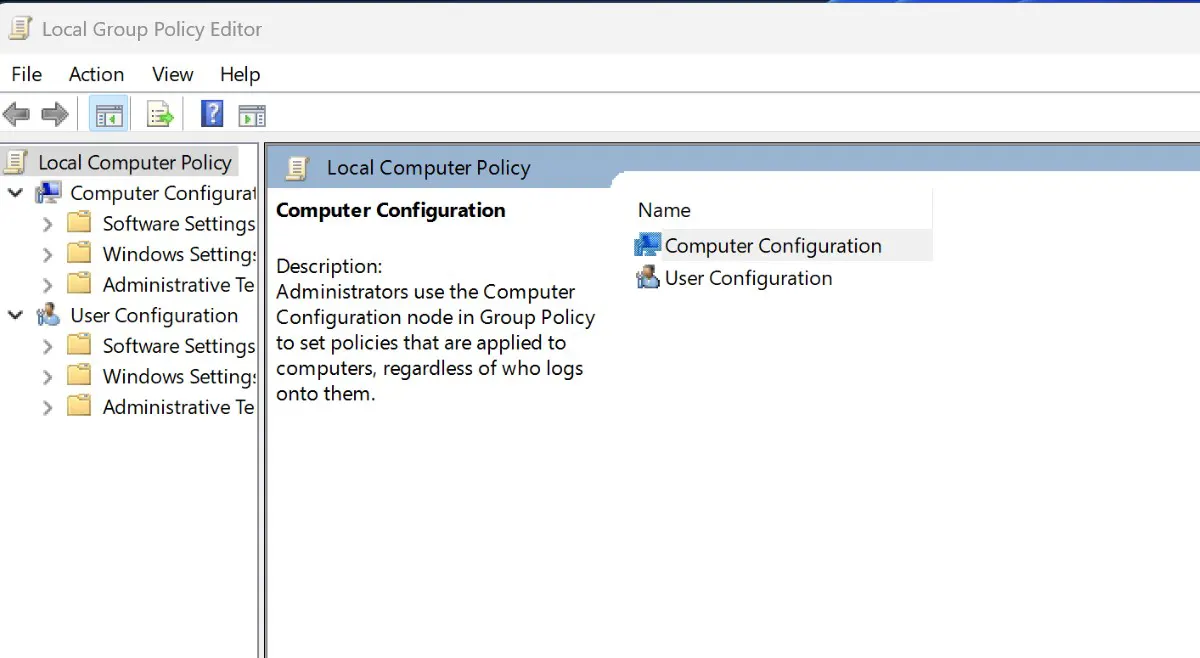 Urmatorul pas este sa navighezi in Local Group Policy Editor la Computer Configuration > Security Settings > Local Policies > Security Options.
In lista care de desfasoare, undeva in partea inferioara trebuie sa setezi "Disabled" pentru "User Account Control: Switch to the secure desktop when prompting for elevation".
Dupa acest pas poti folosi keyboard shortcuts (Windows + Shift + S) ca sa faci captura de ecran la notificarile User Account Control in Windows 11.
Fara setarea de mai sus din acest tutorial nu as fi putut sa fac screenshot la notificarea User Account Control care apare de fiecare data cand pornesc Windows 11, si intreaba daca permit Microsoft OneDrive sa faca modificari pe device.