Dupa mai bine de 15 ani de la lansarea initiala, media player-ul Winamp se va inchide in mai putin de o luna, pe 20 decembrie 2013. La sfarsitul anilor '90 si in prima jumatate a decadei 2000-2010, Winamp-ul era cel mai popular media player pentru sistemele de operare Windows (mai ales pentru Windows XP, alaturi de care a facut istorie), in 2007 raportandu-se inca peste 90 de milioane de utilizatori in toata lumea.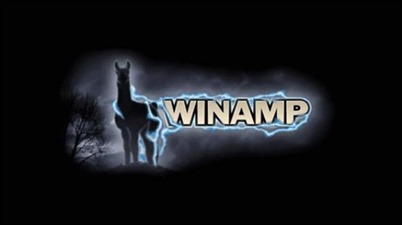 AOL, care a cumparat Winamp-ul (sau mai degraba Nullsoft-ul, cu tot cu Winamp) in 1999 pentru 80 de milioane $, nu a dat nicio explicatie clara pentru inchiderea media player-ului,ci doar un comunicat scurt publicat pe pagina oficiala:
Winamp.com and associated Web services will no longer be available past December 20, 2013. Additionally, Winamp Media players will no longer be available for download. Please download the latest version before that date. See release notes for latest improvements to this last release. Thanks for supporting the Winamp community for over 15 years.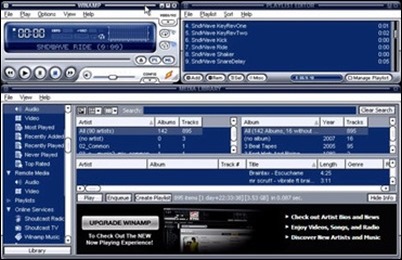 In ciuda update-urilor primite de software de-a lungul anilor (iar in 2010 si 2011 au fost lansate si versiunile pentru Android si Mac OSX), popularitatea acestuia a scazut dramatic pana la 30 de milioane de utilizatori anul trecut, cel mai probabil acesta fiind principalul motiv care a stat in spatele deciziei luate de AOL de a inchide Winamp-ul.
Pentru cei carora Winamp-ul le trezeste amintiri frumoase si nu doresc sa renunte inca la acesta, mai au posibilitatea sa descarce ultima versiune de Winamp de pe site-ul oficial al software-ului pana pe data de 21 decembrie.
STEALTH SETTINGS – Winamp is shutting down on December 20, 2013
Winampul se inchide pe 20 Decembrie 2013