Serviciul de photo-sharing Instagram a devenit foarte repede popular printre utilizatorii retelelor sociale. Unii dintre acestia insa probabil ar dori sa poata transfera pozele din contul Instagram in alte conturi (cum ar fi cel de Google+) din diverse motive, insa din pacate Instagram nu ofera prea multe optiuni in aceasta privinta, iar metoda folosita de obicei este una destul de lenta si consumatoare de timp, si anume salvarea fiecarei poze in parte, si uploadarea acestora in celelalte conturi.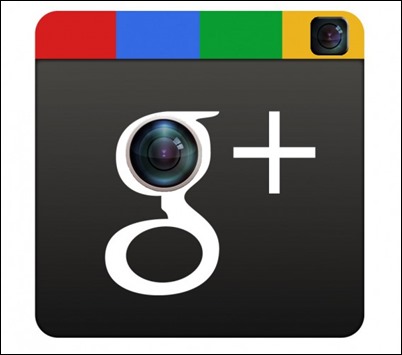 Utilizatorii Google+ insa, care doresc sa transfere in conturile personale pozele din Instagram au la indemana o solutie mult mai rapida si mai simpla, numita Instagrab.
Instagrab este un serviciu online prin intermediul caruia utilizatorii Instagram pot transfera (fara prea multa bataie de cap) pozele din conturile personale in conturile Google+. Timpul de transfer depinde de numarul de poze din contul Instagram, insa odata inceput, transferul nu necesita implicarea utilizatorului. Pozele vor fi transferate intr-un folder privat din Google+, iar utilizatorul va fi anuntat via e-mail cand transferul este complet.
Cum se foloseste Instagrab?
vizitati pagina oficiala Instagrab si dati click pe iconita Instagram de sub Connect to Instagram pentru a autoriza Instagrab sa transfere pozele din cont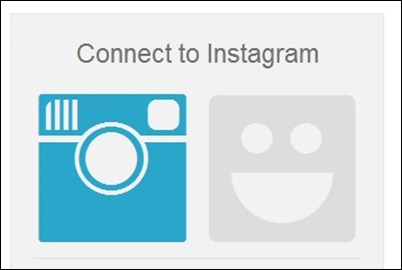 apoi dati click pe iconita Google+ de sub Connect to Google pentru a autoriza uploadarea pozelor in contul Google+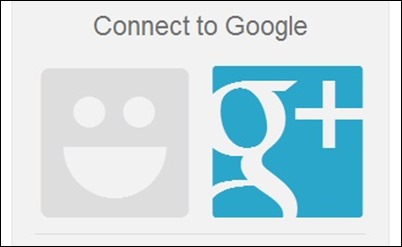 introduceti adresa de e-mail pe care doriti sa fiti anuntat cand este gata transferul si dati click pe butonul Queue it up! pentru a incepe transferul pozelor

Nota: Nicio poza dintre cele transferate nu sunt stocate de Instagrab, iar adresa de e-mail nu va fi folosita in scopuri publicitare (sau alte scopuri diverse).
STEALTH SETTINGS – How to transfer photos from Instagram to Google+
Cum putem transfera pozele din Instagram in Google+