Diverse tipuri de virusi sau neatentia atunci cand editati fisiere de sistem vitale pentru functionarea Windowsului pot lasa sistemul de operare in complet haos sau intr-o stare continua de hibernare (adica indiferent cat te-ai ruga de el acesta nu se va mai sinchisi sa booteze). O metoda foarte eficienta de a "resuscita" un sistem de operare Windows XP care s-a hotarat (de bunavoie sau silit de anumite imprejurari) sa isi ia o "vacanta neplanificata" este cea pe care o vom descrie in continuare. Insa inainte de a citi informatiile de mai jos trebuie sa stiti ca:
1. pentru a folosi aceasta metoda trebuie sa aveti la indemana o licenta valida Windows XP si un CD de instalare al acestui sistem de operare
2. chiar daca aceasta metoda da rezultate foarte buna in marea majoritate a cazurilor, exista posibilitatea ca uneori sa nu isi faca treaba chiar asa cum o vom lauda noi (ceea ce inseamna ca respectivele sisteme pentru care nu functioneaza aceasta solutie au fost foarte afectate si vor trebui reinstalate in mod traditional – cu format si tot tacamul, motiv pentru care recomandam tuturor ca in mod periodic sa faca backup la datele personale)
Cum putem repara un sistem de operare Windows XP fara a compromite fisierele de pe acesta
In primul rand introduceti CD-ul de instalare XP in unitatea CD-ROM si dati un restart computerului
Dupa restart vi se va cere sa apasati orice tasta pentru a boota de pe CD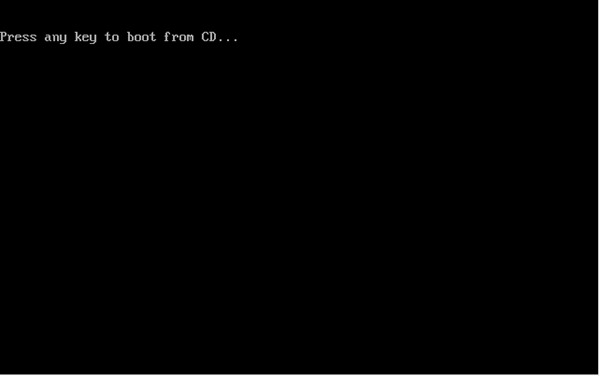 Cand va aparea ecranul de Setup apasati tasta Enter (ignorati faptul ca pentru Repair vi se spune sa apasati tasta R, nu este cazul in aceasta metoda)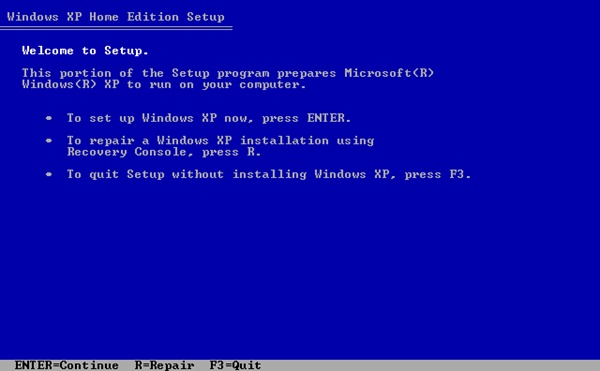 Cand va fi afisat ecranul de License Agreement apasati tasta F8
Selectati partitia pe care este instalat XP-ul afectat si apoi apasati tasta R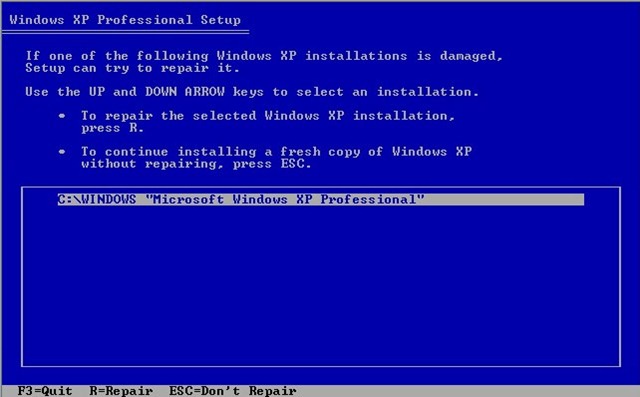 Apoi asteptati intre 15 si 30 min (dupa caz) pana cand noile fisiere Windows XP vor fi copiate pe hdd (partitia de sistem)
Dupa ce fisierele noi vor fi copiate pe hdd, PC-ul se va restarta. Puteti scoate CD-ul de instalare n acest moment, sau puteti alege sa il scoateti dupa restart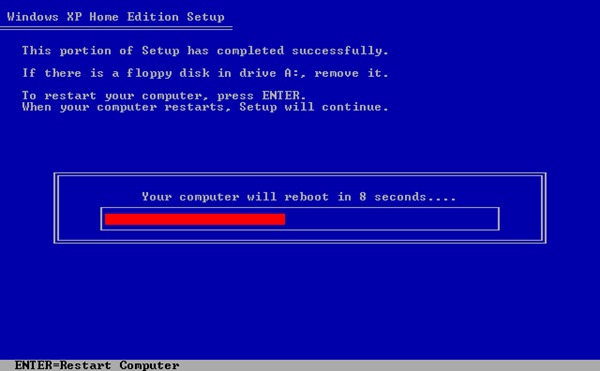 In cazul in care nu ati scos CD-ul de instalare inainte de restart, cand veti vedea mesajul "press any key to boot from CD" aveti grija sa nu atingeti nici o tasta, ci asteptati sa apara ecranul de boot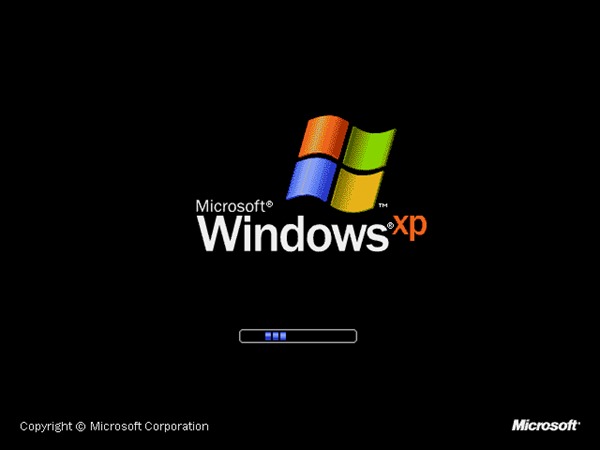 Chiar daca veti vedea ecranul de boot al XP-ului, "operatiunea de resuscitare" inca nu s-a terminat. Va trebui sa mai asteptati inca jumatate de ora (sau mai mult) pana cand instalarea va fi completa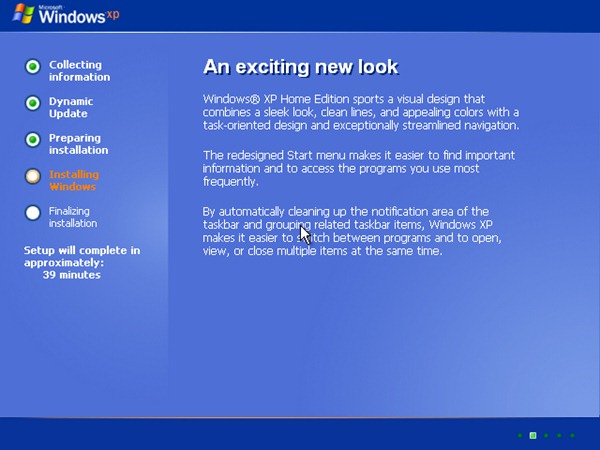 Dati click pe Next atunci cand va aparea fereastra de Regional and Language Options
Apoi vi se va cere sa introduceti licenta pentru sistemul de operare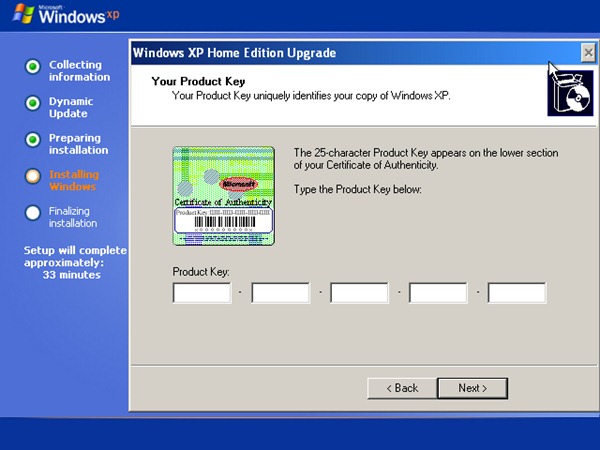 Dupa ce ati introdus licenta de validare a XP-ului, PC-ul se va restarta inca o data. Dupa restart, sistemul dvs ar trebui sa arate la fel ca inainte sa inceapa sa faca nazuri (probabil imaginea de pe Desktop va fi schimbata cu cea oficiala, in rest toate programele si fisierele vor fi – sau ar trebui sa fie – la locul lor). Nu uitati insa sa reactivati Windows-ul online pentru a beneficia de update-urile de securitate, si instalati-va un antivirus bun si un program de back-up pentru a fi siguri ca nu veti mai ajunge la punctul de placare al acestui articol.