Veste proasta pentru utilizatorii Google Reader, ieri Google a anuntat oficial inchiderea acestui serviciu incepand cu data de 1 iulie 2013. Anuntul a fost facut atat pe blogul Google, unde inchiderea Google Reader a fost integrata in "curatenia de primavara", cat si pe blogul oficial Google Reader, unde este explicat pe scurt motivul pentru aceasta decizie.
There are two simple reasons for this: usage of Google Reader has declined, and as a company we're pouring all of our energy into fewer products. We think that kind of focus will make for a better user experience.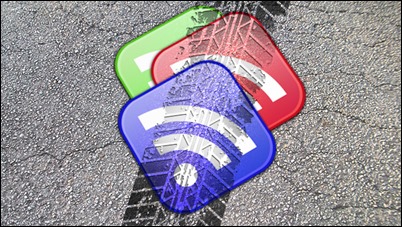 Desi sunt inca destui  utilizatori Google Reader, se pare ca declinul acestuia a fost accelerat de catre popularitatea din ce in ce mai mare a retelelor sociale, cum ar fi Facebook sau Twitter, acestea servind mai nou si drept inlocuitoare pentru RSS (rich site summary). In timp ce unii internauti prefera sa se bazeze pe servicii RSS, ca Google Reader, pentru a strange la un loc informatiile care ii intereseaza de pe Internet, a crescut numarul celor care se bazeaza strict pe sharing-ul de pe retelele sociale pentru a descoperi articole si/sau site-uri interesante.
Cum mai sunt inca 3 luni pana cand Google Reader va fi inchis, utilizatorii acestuia au destul timp la dispozitie fie sa gaseasca un inlocuitor RSS (de exemplu Feedly, FeedDemon sau Pulse), fie sa semneze una dintre petitiile care au aparut la nici cateva ore de la anuntul Google (petitia Google: Keep Google Reader running a strans in doar cateva ore peste 80.000 de semnaturi) si sa spere ca vor fi ascultati. In cazul in care optati pentru prima varianta, puteti folosi Google Takeout pentru a va transfera continutul din Google Reader catre noul serviciu RSS ales.
STEALTH SETTINGS – Google announced the shutdown of Google Reader service
Google a anuntat inchiderea serviciului Google Reader