In urma cu cateva zile, Microsoft a anuntat cand va avea loc urmatoarea conferinta BUILD, in care vor fi dezvaluite noutati despre viitoarele produse software ale companiei, si anume in perioada 26-28 iunie 2013. Totodata, Microsoft a recunoscut public numele de cod al urmatorului sistem de operare Windows ca fiind Windows Blue, al carui Preview va fi lansat in cadrul conferintei mai sus amintite:
With a remarkable foundation of products in market and a clear view of how we will evolve the company, product leaders across Microsoft are working together on plans to advance our devices and services, a set of plans referred to internally as "Blue."
Privit mai mult ca un update al celui mai nou sistem de operare Windows, Windows Blue va contine multe imbunatatiri ale interfetei si de multi-tasking. In ceea ce priveste modificarile de UI, utilizatorii vor avea la dispozitie 4 optiuni de dimensionare a tile-urilor, fata de doua, cate exista in Windows 8. De asemenea, tile-urile nu vor mai putea fi rearanjate fara ajutorul noului buton Customize (acesta va putea fi accesat dand click-dreapta pe orice portiune libera din Start Screen).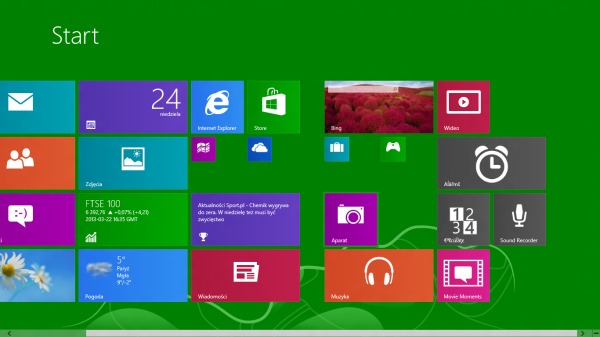 Si o veste buna pentru utilizatorii care s-au plans ca Windows 8 le ofera prea putine optiuni de customizare, Microsoft va introduce in Windows Blue o gama mai larga de culori si background-uri pentru Start Screen, iar in panoul PC Settings vor fi afisate mai multe optiuni din Control Panel. In plus, o noua optiune, Play, va fi disponibila sub Devices, iar meniul Share va include si un buton pentru Screenshot.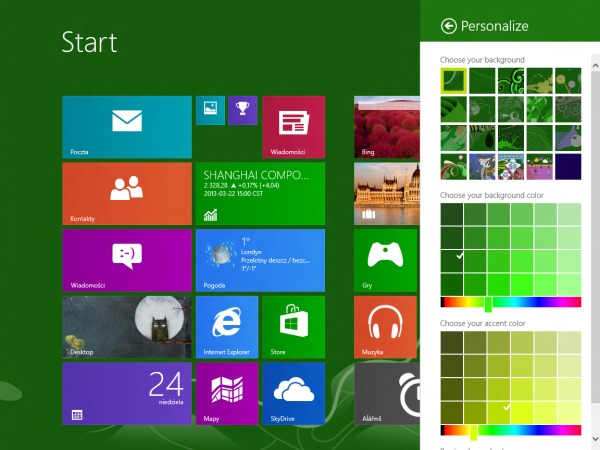 Windows Blue va avea si 4 noi aplicatii fata de Windows 8, acestea putand fi accesate din Start Screen: Alarms, Calculate, Sound Recorder si Movie Moments.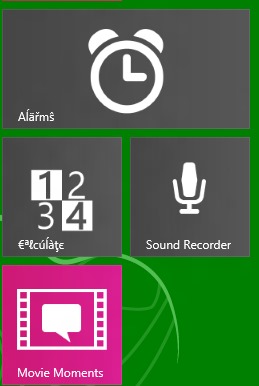 Iar in modul snapping, aplicatiile care vor rula una langa cealalta pe ecran vor fi afisate in proportie de 50/50, fata de 75/25 cum este cazul in Windows 8.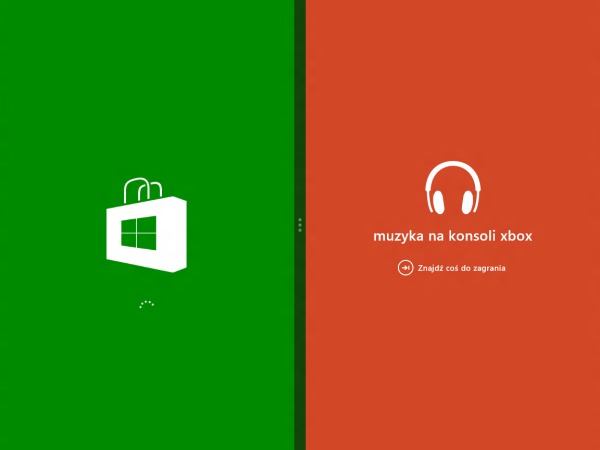 Si evident, mai este si Internet Explorer 11, ale carui feature-uri raman, se pare, aceleasi (cu ale IE10), dar care va avea un "more options" ascuns pe undeva, si cu functii inca necunoscute.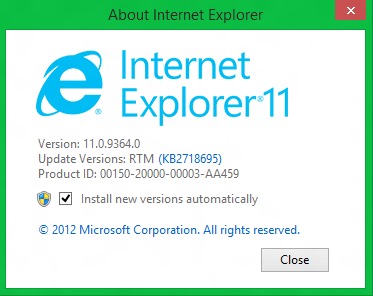 Pentru detalii oficiale, cei interesati vor trebui sa astepte lansarea Windows Blue Preview, care va coincide cu perioada in care va fi tinuta conferinta BUILD (adica sfarsitul lui iunie).
STEALTH SETTINGS – What do we know about the next Microsoft Operating System, Windows Blue