Use the Computer Without a Mouse or Keyboard in Windows Vista.
Nu de putine ori se intampla sa avem o eroare la tastatura de la PC sau de la laptop. Cele mai predispuse la "busit" tastaturi sunt laptop-urile. Si cele mai costisitoare la service. Daca la un PC putem schimba tastatura cu una noua in doar cateva secunde, la laptop problema se complica. Presupune costuri mai mari si "internarea" intr-un service specializat.
Totusi daca nu avem timp la dispozitie sau bani pentru a repara / schimba o tastatura, apelam la tastatura virtuala (virual keyboard) a Windows Vista. Conditia este sa avem mouse-ul sau touch pad-ul functional :)
Cum accesam tastatura viruala in Windows Vista – cred ca este valabil si pe Windows 7 / Windows XP.
/p>
1. Click pe "biluta" cu semnul de la Windows din coltul stanga-jos (Start Menu).

2. Click pe "Control Panel".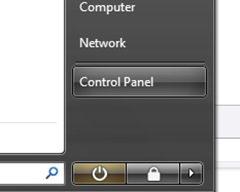 3. In Control Panel cautam si facem click pe Ease of Access.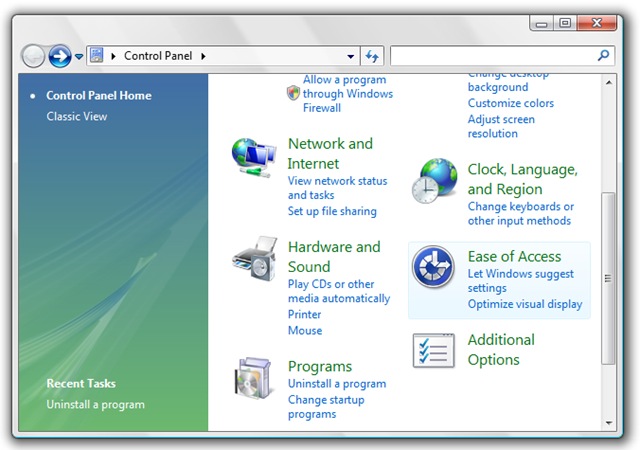 4. Click pe Ease of Access Center – in urmatorul panou.
Aici sa nu va speriati… PC-ul va incepe sa vorbeasca cu dvs. Faceti dublu-click pe Start On-Screen keyboard pentru a deschide tastatura virtuala.
Cu tastatura virtuala puteti face aproace orice faceti cu tastatura normala.
Este mai incomoda pentru ca o sa tastati cu mouse-ul, dar in caz ca aveti de editat un document important sau doriti sa "vorbiti" cu cineva pe IM, aceasta tastatura virtuala va poate ajuta.
In Ease of Access Center aveti si optiunea de a folosi mouse-ul virtual. Acest mouse – cursor – va fi dirijat de tastatura dvs. Tastele numerice din partea dreapta vor duce cursorul acolo unde doriti. Pentru a acest mouse, in Ease of Access Center faceti click pe "Make the mouse easier to use" –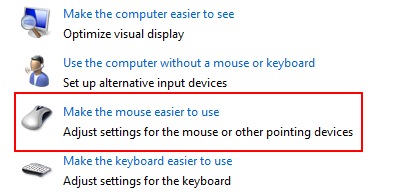 Pentru a descoperi cum puteti exploata acest feature mergeti la link-ul Control the mouse with the keyboard.
Virtual Keyboard & Mouse – Windows Vista – Ease of Access