Cortana, asistentul personal inteligent marca Microsoft, este feature-ul reprezentativ inclus in sistemul de operare mobil Windows Phone 8.1, feature pe care utilizatorii l-au putut testa pentru prima data pe WP 8.1 Developer Preview, dupa ce acesta a fost prezentat de Microsoft in cadrul evenimentului BUILD Developer sustinut in perioada 2-4 aprilie 2014 la San Francisco. Sursa de inspiratie pentru Cortana este caracterul inteligent atrificial ce poarte acelasi nume din seria de jocuri video Halo, a carui voce este dublata (la fel ca si cea a asistentului personal din Windows Phone 8.1) de actrita Jen Taylor.
Conform unor surse apropiate Windows Phone, Cortana va inlocui feature-ul Bing Search si va actiona ca asistent digital al utilizatorului, cu personalitate asemanatoate cu cea a Siri din iOS sau Google Search din Android.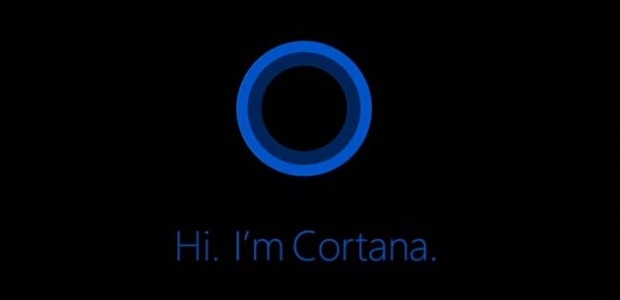 Avand in vedere ca Siri si Google Search sunt parte integrata din viata utilizatorilor lor de o buna perioada de timp, Microsoft incearca sa reduca din inferioaritate prin promovarea asistentului personal Cortana si pe sistemele de operare Windows, pentru a atrage cat mai multi utilizatori. Sau cel putin asta se intelege din anuntul de angajare facut de Microsoft ieri pe site-ul Microsoft Careers.
Do you want to be part of the team that is building the next generation of Cortana? We are looking for strong and motivated developers to help shape the Evolution of the next generation of Microsoft's Digital Assistant – Cortana! The landscape of digital assistant is challenging, exciting, and ground-breaking space. Being part of the Cortana team you will have the opportunity to push the frontier, redefine the personalization experience on Windows. You can help create serendipitous moments of discovery and satisfaction for the users and enable signature experiences that make Windows your indispensable companion in the real world. We also own the search experience, which is one of the premier and most used experiences in Windows.
Microsoft s-au grabit de data aceasta sa inceapa proiectul Cortana pentru Windows inainte ca Siri sa fie facut disponibil pentru Mac pentru a castiga un minim de avans in competitia cu Apple (acelasi lucru este valabil si pentru Google Search). Insa, avand in vedere ca abia incep sa se faca angajarile pentru demararea proiectului, cel mai probabil nu vom vedea Cortana in Windows prea curand, iar Microsoft sunt deja renumiti pentru intarzierile cu care au lansat produse in trecut (inclusiv Windows Phone 8.1).
STEALTH SETTINGS – Microsoft plans to bring Cortana to Windows system