Indiferent de sistemul de operare folosit, atunci cand lucram cu anumite fisiere sau foldere trebuie sa cunoastem locatia exacta (path) a acestora. Daca sunteti utilizator Mac si aveti nevoie sa aflati calea catre fisierele/folderele cu care lucrati, puteti sa o faceti foarte simplu cu ajutorul Finder, utilizand una dintre metodele de mai jos.
1. Activand Path Bar
deschideti Finder, apoi dati click pe View > Show Path Bar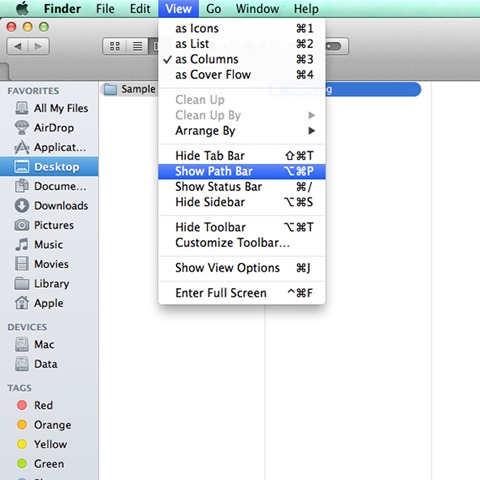 2. Meniul Get Info
deschideti Finder si mergeti la File > Get Info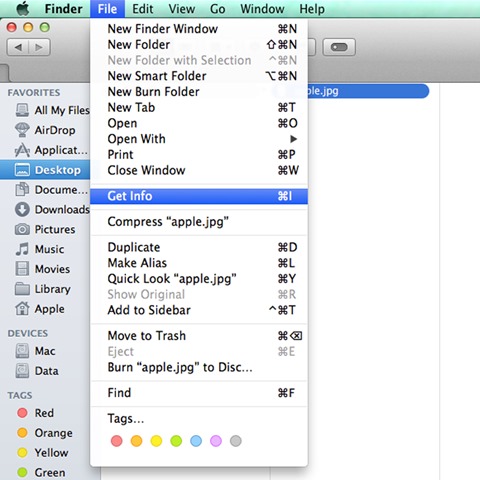 in dreptul atributului Where din meniu este afisata calea catre fisier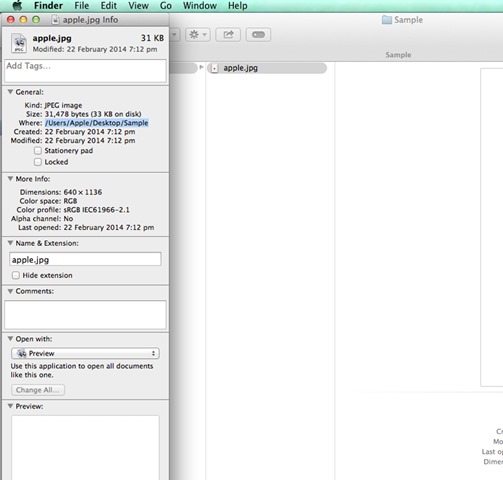 3. Optiunea Go to Folder
deschideti Finder si mergeti la Go > Go to Folder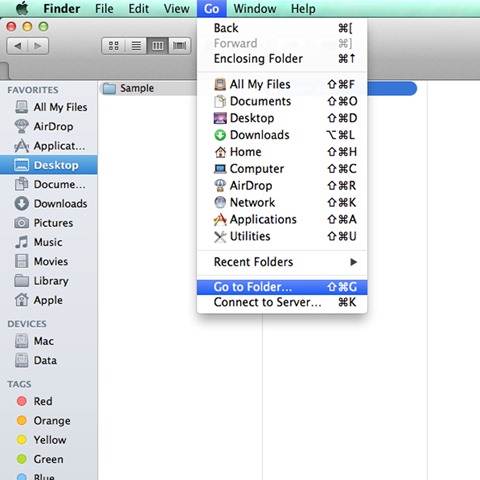 apoi trageti (drag&drop) fisierul sau folderul peste fereastra deschisa pentru a afisa calea (path) catre acesta (asigurati-va ca o intrarea anterioara pentru alt fisier/folder este stearsa)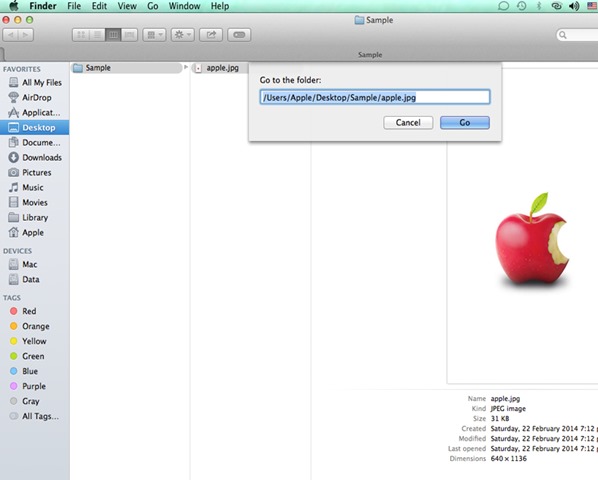 4. Prin intermediul Terminalului
deschideti Terminalul si trageti (drag&drop) fisierul/folderul peste acesta pentru a afisa locatia respectivului fisier/folder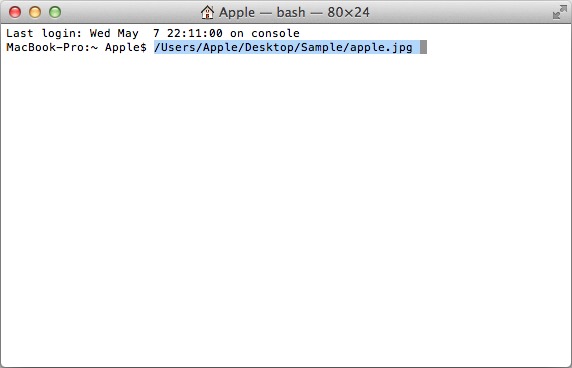 Urmand oricare dintre metodele descrise mai sus puteti afla calea catre (locatia) un fisier/folder pe Mac-ul dvs.
STEALTH SETTINGS – How to find the path of a file/folder on Mac