Lansata in urma cu 4 ani, reteaua de socializare Google+ a incercat sa impuna utilizatorilor anumite standarde folosind diverse restrictii, printre acestea numarandu-se si aceea de folosire obligatorie a numelui real pentru crearea unui cont in retea. Conform Google, aceste restrictii (si in special cea legata de numele utilizatorilor) a ajutat la crearea unei retele de socializare formate din oameni reali, care a exclus utilizatorii care doreau sa isi pastreze anonimitatea.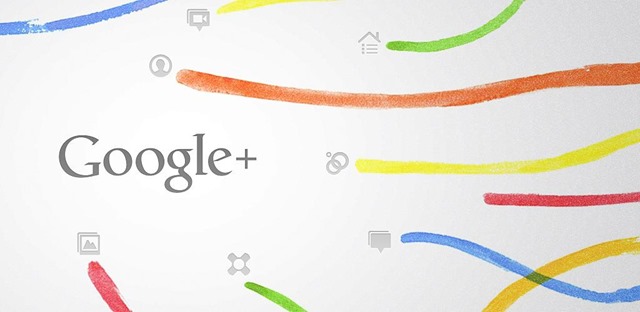 De ieri insa lucrurile s-au schimbat si pentru Google+, care se pare a renuntat la ideea unei retele de socializare a oamenilor reali (cel mai probabil din cauza faptului ca oamenii reali nu prea se inghesuie sa socializeze online), si a urmat exemplul Facebook, retea in care zilnic se inscriu mii de utilizatori noi, majoritatea in mod anonim. Astfel Google a anuntat ca renunta la regula folosirii numelui real pentru inscrierea in Google+ si, de asemenea, va permite ca utilizatorii Youtube sa-si foloseasca username-urile in reteaua de socializare.
Over the years, as Google+ grew and its community became established, we steadily opened up this policy, from allowing +Page owners to use any name of their choosing to letting YouTube users bring their usernames into Google+. Today, we are taking the last step: there are no more restrictions on what name you can use.
Totdata, Google a recunoscut ca politica neclara in privinta restrictiilor de nume a creat expriente neplacute anumitor utilizatori, si si-a cerut public scuze pentru acest lucru, continunad insa sa apere (chiar daca doar cu jumatate de gura) ideea unei retele de socializare a oamenilor reali. Prin aceasta modificare a politicii, Google spera ca reteaua Google+ sa devina mai populara si un loc mai primitor pentru utilizatorii acesteia.
STEALTH SETTINGS – Google+ drops real name rule for social networking