Microsoft a hotarat distribuirea Windows 7 SP1 ca update automat pentru toti utilizatorii Windows 7 care inca mai folosesc versiunea originala a acestui sistem de operare. Motivul pentru aceasta hotararea consta in apropierea datei la care va fi incheiat suportul pentru Windows 7, si anume 9 aprilie 2013.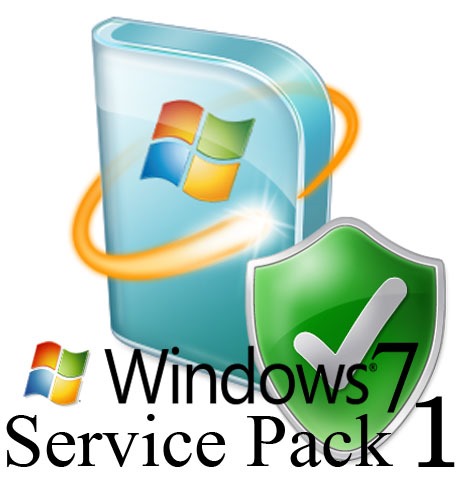 Conform politicii Microsoft, suportul pentru un produs al companiei (de data aceasta Windows 7) se termina la 24 de luni de la lansarea unui service pack pentru produsul respectiv. Asadar, utilizatorii care inca mai folosesc versiunile originale Windows 7 (indiferent de editie), vor fi upgradati automat la Service Pack 1 pentru a putea primi in continuare update-uri de securitate pentru sistem. In cazul in care din diverse motive upgrade-ul la SP1 nu va fi facut, dupa data de 9 aprilie sistemul de operare nu v-a mai primi nici un update, indiferent de natura acestuia.
Both the Mainstream Support and Extended Support phases for software require a product's supported service pack be installed to continue to receive full support (including security and DST updates).

Security updates released with bulletins from the Microsoft Security Response Center will be reviewed and built for the supported service packs only.
Update-ul automat la SP1 va fi disponibil in urmatoarele saptamani doar pentru utilizatorii regulari (consumer PC), nu si pentru computerele administrate de tool-uri Microsoft cum ar fi WSUS (Windows Server Update Services) sau SCCM (System Center Configuration Manager).
Daca va numarati printre cei care inca nu au facut upgrade-ul la Windows 7 SP1 si nu doriti sa asteptati pana cand acesta va fi distribuit ca update automat, puteti downloada kit-ul de instalare de aici. Suportul oferit de Microsoft pentru Service Pack 1 va dura pana pe 13 ianuarie 2015, iar suportul extins pentru sistemul de operare Windows 7 se va incheia pe 14 ianuarie 2020.
STEALTH SETTINGS – Windows 7 Service Pack 1 included in the automatic updates for the OS