Foarte multi utilizatori Windows 8 prefera sa booteze sistemul direct in Desktop, fara ca acesta sa afiseze intai Start Screen-ul. Desi sunt cateva aplicatii third-party care le permite acestora fie sa dezactiveze Start Screen-ul, fie sa evite afisarea acestuia la pornirea sistemului de operare, folosirea acestora nu este neaparat necesara, putandu-se seta bootarea direct in Windows 8 Desktop direct din Windows.
Booteaza Windows 8 direct in Desktop fara a apela la aplicatii third-party
Bootarea Windows 8 direct in desktop poate fi setata prin intermediul Task Scheduler, aceasta setare insemnand mai exact crearea unui task care afiseaza desktop-ul imediat dupa pornirea sistemului de operare.
deschideti Control Panel (tastati Windows + R, apoi scrieti control.exe in Run si dati Enter)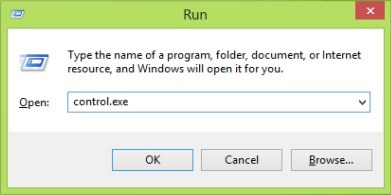 in coltul din dreapta-sus al Control Panel-ului, selectati Small Icons din meniul drop-down din dreptul la View by, apoi dati click pe Administrative Tools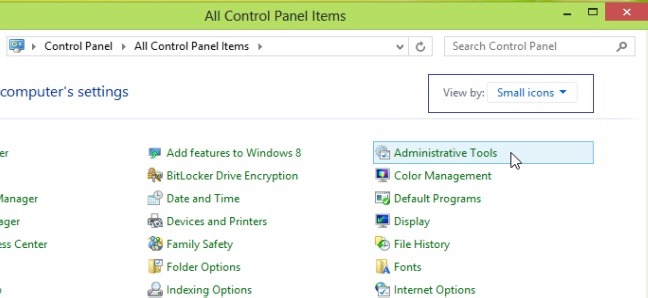 in lista afisata, identificati si dati click pe Task Scheduler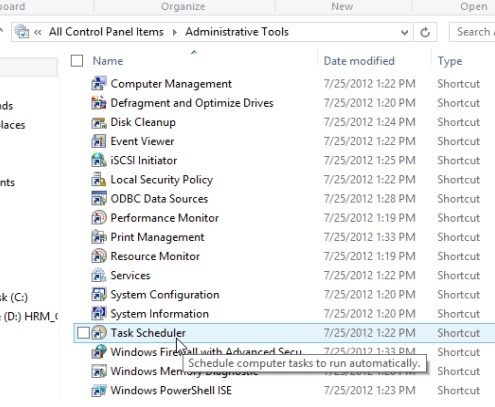 in panoul Actions, aflat in partea dreapta, dati click pe Create Task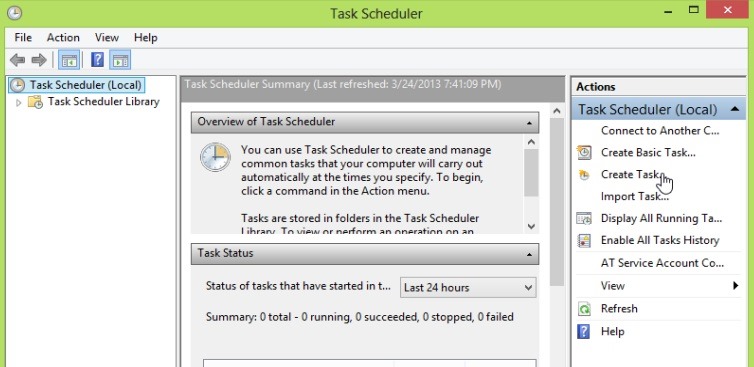 alegeti un nume pentru task-ul nou (de exemplu Boot to Desktop), apoi asigurati-va ca task-ul este configurat pentru Windows 8 (in partea de jos a ferestrei)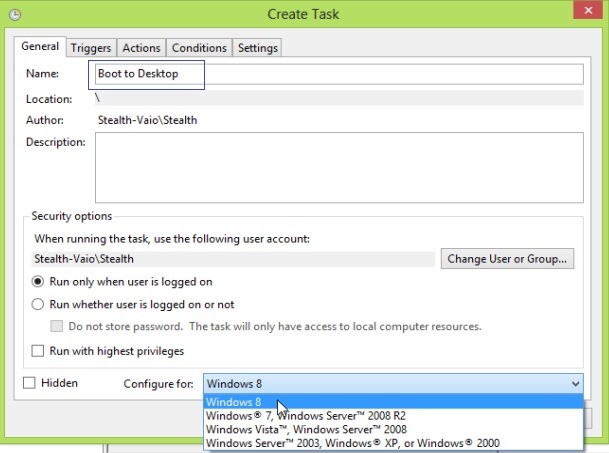 in tab-ul Triggers, dati click pe New, apoi selectati optiunea At log on din dreptul la Begin the task, selectati Any user si dati click pe OK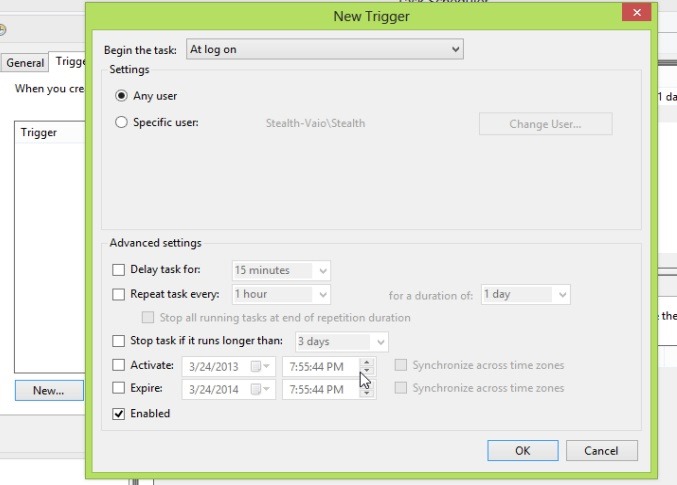 in tab-ul Actions, dati click pe New (coltul stanga-jos); apoi selectati Start a program in dreptul la Action si tastati C:\Windows\explorer.exe in campul de sub Program/script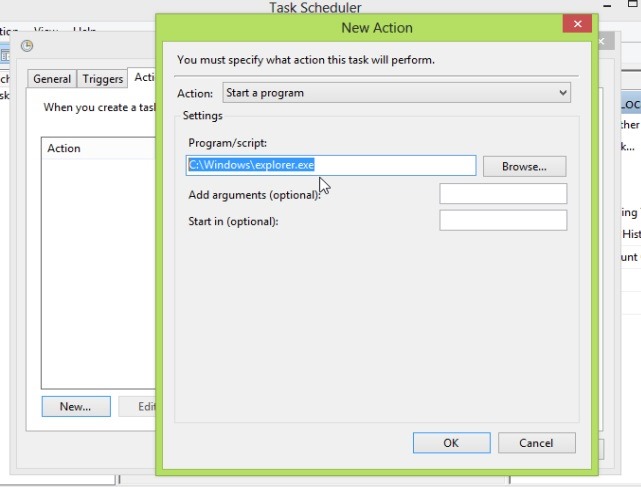 dati click pe OK, verificati daca task-ul nou creat este afisat in Active Tasks, apoi inchideti Task Scheduler.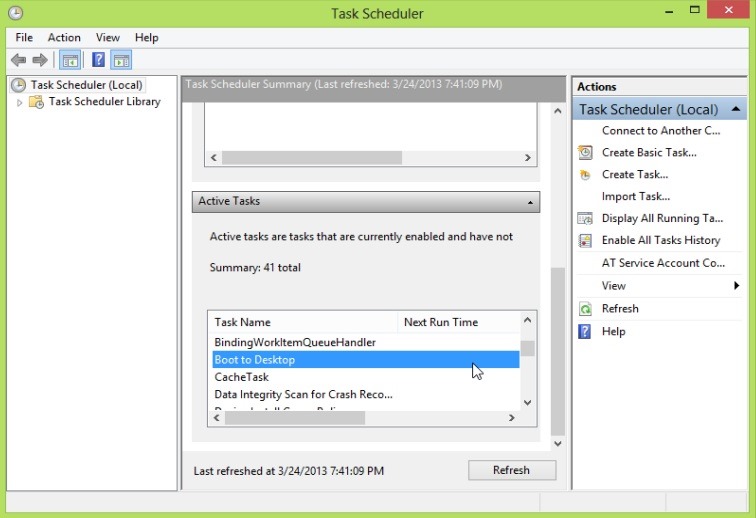 Si gata. De acum inainte, de cate ori veti porni Windows 8, acesta va boota direct in Desktop, fara a mai afisa intai Start Screen-ul.
Nota: Aceasta metoda nu dezactiveaza Windows 8 Start Screen, ci doar evita afisarea acestuia la bootarea sistemului; de asemenea, pe Desktop va fi deschisa o instanta a File Explorer-ului (programul setat sa fie deschis la fiecare logare a userilor).
STEALTH SETTINGS – How to boot directly in Windows 8 Desktop without any help from third-party applications