Daca sunteti utilizator Mac si doriti sa permiteti accesul si altor persoane la computerul dvs, insa nu doriti ca acestea sa aiba acces si la fisierele dvs personale, atunci este recomandat sa activati contul Guest User (de cele mai multe ori acesta este dezactivat in mod default, iar pe ecranul de logare este afisat doar user-ul dvs).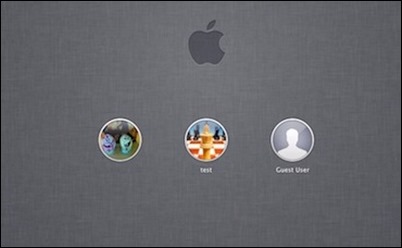 Cum activam contul de utilizator Guest pe un Mac?
In primul rand, pentru a putea activa contul Guest User intr-un sistem Mac OS X trebuie ca userul de pe care faceti aceasta setare sa aiba drepturi de administrator. Daca indepliniti aceasta conditie, urmati instructiunile de mai jos pentru a activa user-ul Guest:
deschideti Apple Menu si selectati System Preferences
apoi dati click pe sectiunea Users & Groups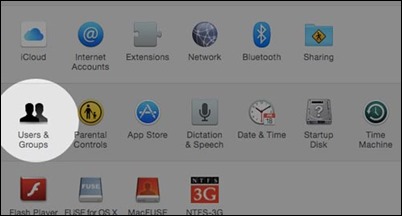 in cazul in care aveti setata o parola de administrator, dati click pe iconita sub forma de lacat afisata in coltul din stanga jos al ferestrei System Preferences si introduceti parola respectiva pentru a putea face modificari sistemului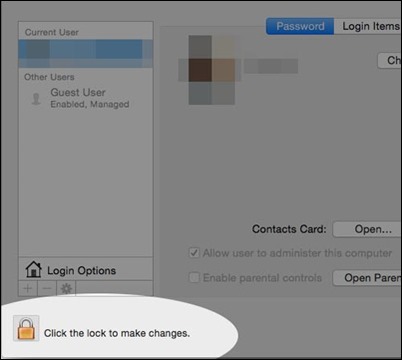 apoi dati click pe Guest User, in panoul din stanga (unde este afisata lista userilor)
iar in dreapta, bifati optiunea Allow guest to log to the computer
Si gata. Dupa ce veti face aceasta setare, veti observa ca pe ecranul de logare al sistemului OS X va fi afisat, pe langa utilizatorul dvs, si userul Guest (user-ul Guest va putea folosi browser-ul Safari si alte cateva aplicatii din sistem, insa nu va avea acces la folderele si fisierele dvs).
Nota: Dupa activarea userului Guest puteti alege sa setati si Control Parental pentru acesta sau sa permiteti acestuia sa acceseze folderele share-uite de pe Mac.
STEALTH SETTINGS – How to enable the Guest User account in Mac OS X
Cum putem activa contul Guest User intr-un sistem Mac OS X