Daca va aflati in situatia in care trebuie sa reinstalati sistemul de operare Windows, pe langa dispozitivul media care contine fisierele de instalare ale respectivului sistem aveti nevoie si de un cod de licenta pentru validarea acestuia. In cazul in care sunteti utilizator Windows 8 sau Windows 8.1, daca ati pierdut codul de licenta pentru sistem, aveti la dispozitie doua optiuni pentru reinstalarea acestuia care nu necesita respectivul cod, si anume Refresh PC si Reset PC (pentru reinstalarea completa de pe un dispozitiv media bootabil va trebui sa introduceti codul de licenta inainte ca procesul de instalare sa inceapa). Dar daca sunteti utilizator Windows 7 sau Window Vista, puteti reinstala sistemul fara un cod de licenta, sistemul putand rula ca trial gratuit timp de 30 de zile (timp in care va trebui sa faceti rost de un cod de licenta pentru validare).
Una dintre solutiile pentru recuperarea codului de licenta pierdut al sistemului de operare Windows este folosirea unui tool de recuperare. Dar daca nu doriti sa folositi un astfel de tool, mai exista o metoda prin care utilizatorii Windows 7 pot reinstala legal sistemul fara a folosi un cod de licenta (valabil doar pentru cei care au sistemul deja validat, si doresc reinstalarea acestuia, insa au pierdut codul de licenta).
Cum putem reinstala legal Windows 7 fara a folosi un cod de licenta?
In primul rand, pentru a folosi aceasta metoda aveti nevoie de un DVD de instalare (care contine fisierele de setup pentru Windows 7) si, obligatoriu, computerul pe care doriti sa efectuati reinstalarea de sistem trebuie sa aiba o unitate optica DVD (metoda nu functioneaza pentru alte dispozitive media bootabile, cum ar fi un USB Stick). De asemenea, cerintele pentru o reinstalare normala de sistem trebuie sa fie indeplinite si in acest caz (si anume, sa aveti minim 16 GB spatiu liber pe hard-disk pentru versiunea pe 32-biti si 20 GB pentru versiunea pe 64-biti). Dupa reinstalarea sistemului, va trebui sa va reinstalati toate aplicatiile third-party necesare, intrucat acestea vor fi sterse (numai fisierele personale vor fi salvate).
deschideti Control Panel si navigati catre System and Security > Backup and Restore, apoi dati click pe link-ul Recover system settings or your computer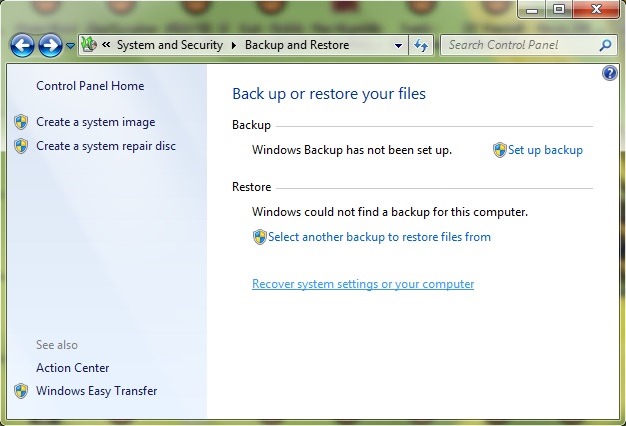 in ecranul afisat, dati click pe Advanced recovery methods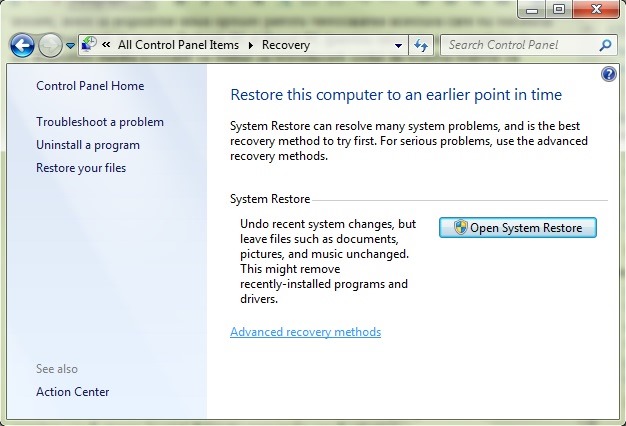 in timp ce prima optiune de recuperare a sistemului permite reinstalarea acestuia folosind o imagine de backup, cea de-a doua optiune permite reinstalarea sistemului fara folosirea codului de licenta pentru validare; dati click pe Reinstall Windows (requires Windows installation disc)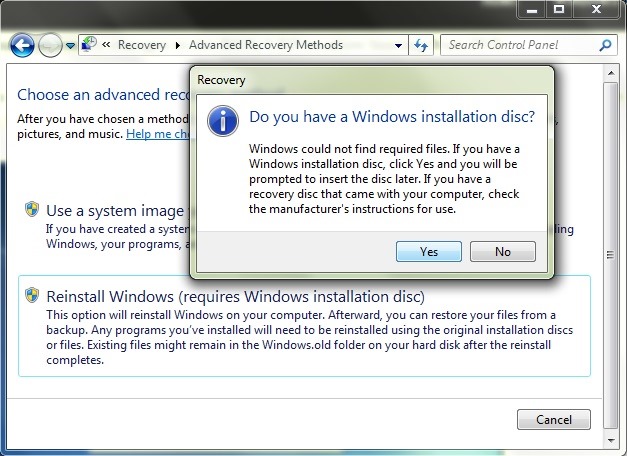 dati click pe Yes pentru a confirma ca aveti un DVD de instalare al Windows 7, apoi dati fie click pe Backup pentru a crea un backup al fisierelor personale (recomandat in cazul in care nu aveti deja un backup al acestora, pentru orice eventualitate), fie dati click pe Skip pentru a continua procesul de reinstalare al sistemului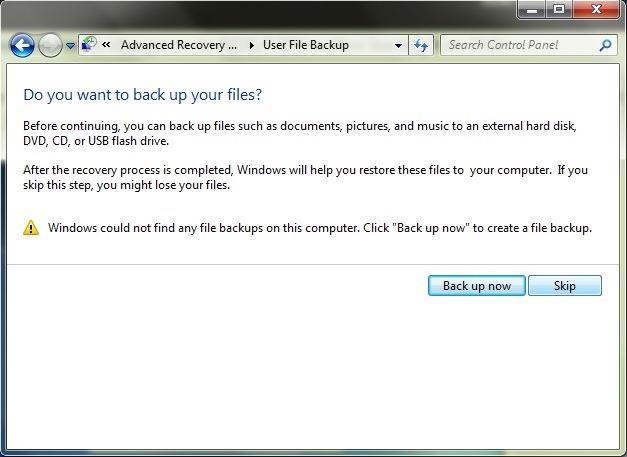 apoi introduceti DVD-ul de instalare al sistemului in unitatea optica si dati click pe butonul Restart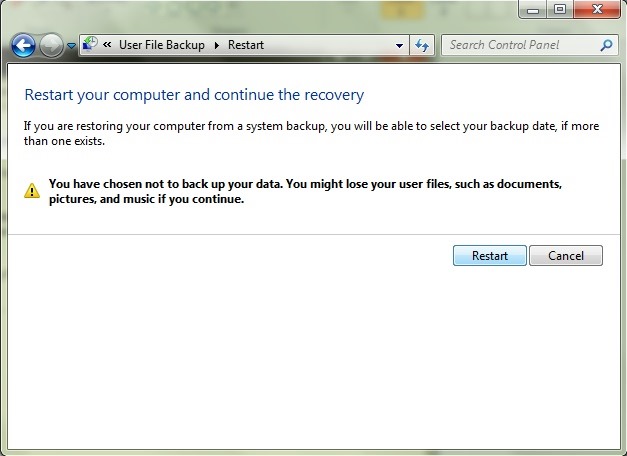 dupa restartarea sistemului, va trebui sa selectati limba pe care veti dori sa o folositi pentru tastatura, apoi dati click pe Next si confirmati ca doriti reinstalarea sistemului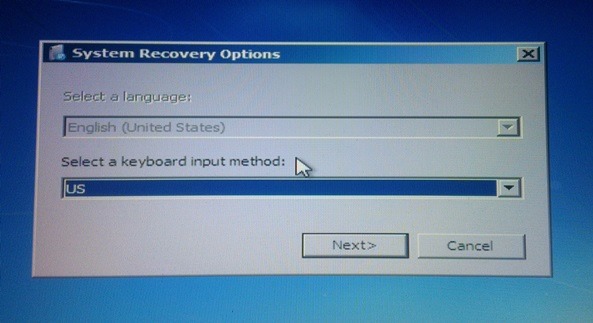 dati click din nou pe Yes pentru a confirma ca aveti un DVD de instalare (acesta va trebui sa fie deja introdus in unitatea optica a computerului) si a incepe procesul de reinstalare a sistemului de operare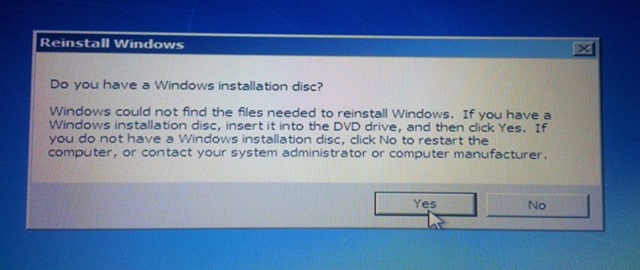 Reinstalarea va decurge normal, la fel ca o reinstalare clasica, insa dupa finalizarea acesteia nu va trebui sa introduceti codul de licenta pentru validare, intrucat sistemul va fi deja validat. Succes!
STEALTH SETTINGS – How to reinstall Windows 7 without using a product key