Pentru multi acest avertisment ar putea parea o gluma, si inca una proasta pe deasupra. Avand in vedere ca Windows 8.1 a fost lansat in urma cu nici macar un an (17 octombrie 2013), iar Microsoft a anuntat ca suportul pentru Windows 8 se va incheia abia in 2018 (iar suportul extins in 2023), incheierea suportului pentru Windows 8.1 in mai 2014 (mai exact in doar cateva zile) pare de neconceput. Insa din pacate (cel putin pentru a parte din utilizatori) este adevarat.
Desi incheierea suportului pentru Windows 8.1 nu este anuntata in mod oficial, Microsoft grabeste utilizatorii acestui sistem de operare sa instaleze Windows 8.1 Update pana la primul Patch Tuesday din luna mai, anul curent, anuntand ca dupa aceasta data, cei care nu au instalat inca respectivul update, nu vor mai primi update-uri de sistem, inclusiv update-urile de securitate, acestea fiind considerate neaplicabile.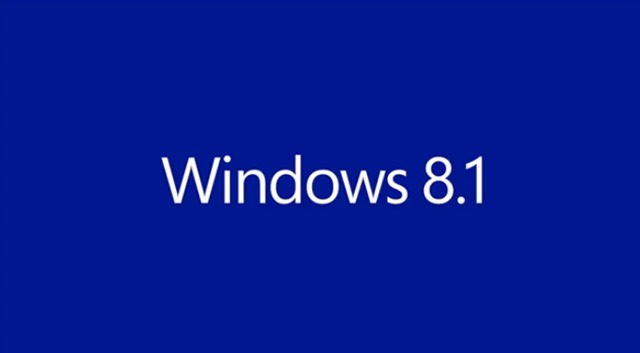 Starting patch Tuesday in May 2014 and beyond, if this Windows 8.1 Update is not installed on your computer, all future Windows Updates, including the Security patches will be considered as being not applicable to your system and NOT be offered to your computer.
Windows 8.1 Update vine la pachet cu o serie de noi feature-uri si modificari de sistem, si marea majoritate a utilizatorilor au instalat deja acest update pentru a putea beneficia de acestea. Insa sunt si utilizatori pentru care instalarea update-ului a fost pana in prezent nerealizabila, chiar daca Microsoft a facut modificari atat in pachetul update-ului (KB2919355) cat si in clientul Windows Update pentru a rezolva problema. Incheierea suportului pentru Windows 8.1 in mai 2014 va insemna ca utilizatorii care nu au putut instala Windows 8.1 Update din cauza unor erori care nu tin de acestia vor ramane cu sistemele vulnerabile deoarece nu vor mai primi niciun update Windows (indiferent daca acestea sunt critice sau nu).
Nota: Utilizatorii Windows 8 care nu au facut upgrade-ul la Windows 8.1 vor primi in continuare update-urile de sistem si de securitate, chiar daca nu au instalat Windows 8.1 Update.
STEALTH SETTINGS – Support for Windows 8.1 ends on May 2014