Nu prea stim daca trebuie sa luam in serios sau nu aceasta informare venita de la Microsoft, care anunta reducerea spatiului de stocare in OneDrive, la 5 GB. Este vorba desigur de cei 15 GB oferiti gratuit de Microsoft si de 15 GB pe care ii oferea ca bonus pentru Camera Roll.
Incepand cu 10 August 2016, spatiul de stocare gratuit va fi modificat, de la 15 GB la 5 GB. Spuneam ca nu stim daca sa luam in serios sau nu aceasta stire, pentru ca Microsoft a mai "amenintat" si pe la finele anului trecut, cu aceasta modificare.
Asadar, utilizatorii care si-au conectat contul de OneDrive pe iOS, Android sau Windows Phone, vor pierde cei 15GB oferiti ca bonus pentru Camera Roll, si cei 15GB oferiti gratuit la inregistrarea contului. O clarificare aici. In urma cu cativa ani, planul free includea 15 GB. Dupa aceatsa posibila modificare, spatiul de va reduce la 5GB, iar daca Microsoft vor mai face un pas inapoi, nu excludem varianta ca in 2017, spatiul oferit in OndeDrive sa ajunga cat al unei diskete.
Utilizatorii de OneDrive care au conturi platite, nu vor fi afectati de aceasta schimbare, insa nici ei nu vor fi scutiti de taierea spatiului oferit drept bonus.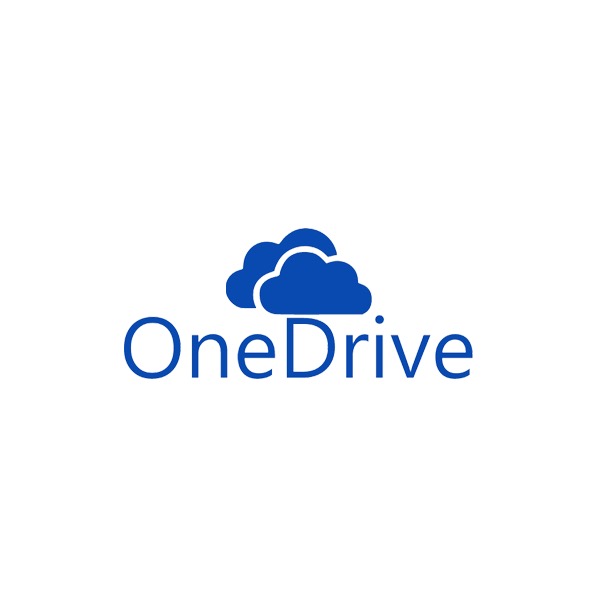 "We recently announced some changes to OneDrive. On August 10, 2016, the free storage that comes with OneDrive will change from 15 GB to 5 GB. We are also discontinuing the 15 GB camera roll bonus.
These changes are rolling out to our free and new users. However, because you have purchased an additional storage plan, your account will not be affected by these changes, and there is no action you need to take. The price and details of your storage plan are not changing at this time, and as long as you keep your current paid plan, you will keep your current storage.*
* Existing expiration dates on storage promotions still apply. "
Nu putem spune daca aceasta masura va avea sau vreun impact asupra credibilitatii Microsoft, insa este dreptul fiecarui utilizator sa judece si sa se gandeasca de doua ori inainte sa utilizeze serviciile si / sau produsele unei companii. Fie ea si gigantul Microsoft.
Microsoft retrage spatiul oferit ca bonus in OneDrive. 15 GB to 5 GB