Majoritatea utilizatorilor browserului Firefox au salvate bookmarkuri in acesta, pe care cel mai probabil doresc sa le pastreze in cazul in care, din diverse motive, trebuie sa reinstaleze sistemul de operare sau daca incep sa foloseasca alt computer. De asemenea, acelasi lucru este valabil si atunci cand un utilizator isi schimba userul creat in Firefox.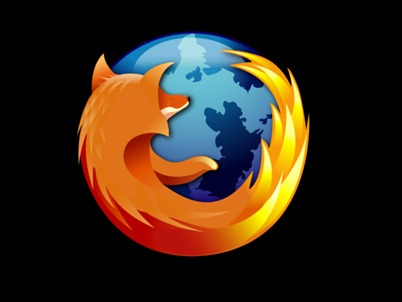 Daca si dvs va aflati intr-una dintre situatiile de mai sus, si doriti sa va pastrati bookmark-urile salvate in Firefox, cel mai simplu este sa folositi optiunea de export/import din browser.
mai intai deschideti browserul Firefox in contul de utilizator pe care aveti bookmarkurile pe care doriti sa le importati.
dati click pe butonul portocaliu Firefox din coltul stanga-sus al browserului si selectati Bookmarks > Show All Bookmarks din meniul afisat (sau dati click pe Bookmarks > Show All Bookmarks in bara de meniu). De asemenea, puteti folosi si combinatia de taste Ctrl+Shift+B.

in fereastra deschisa, dati click pe Import and Backup si selectati optiunea Export Bookmarks to HTML…
in cazul in care doriti sa importati bookmarkurile pe alt computer, salvati backup-ul pe un dispozitiv de stocare extern (de exemplu un USB Stick); daca doriti sa importati bookmarkurile in alt user account, salvati backup-ul intr-o locatie la indemana.
deschideti din nou Firefox, pe computerul nou sau in contul nou de utilizator.
mergeti din nou la Bookmarks > Show All Bookmarks si dati click pe Import and Backup
apoi selectati optiunea Import Bookmarks from HTML… si selectati fisierul de backup salvat mai devreme

Si gata. Toate bookmarkurile dvs din Firefox au fost importate pe computerul nou sau pe contul nou de utilizator.
STEALTH SETTINGS – How to import Firefox bookmarks to another user account or to another computer
Cum putem importa bookmark-urile din Firefox in alt cont de user sau pe alt computer