Unul dintre noile feature-uri ale Windows 8.1 Preview este si includerea de rezultate online din motorul de cautare Bing atunci cand cautam ceva anume in sistem. Desi acest lucru poate fi avantajos uneori (cum ar fi atunci cand cautam un fisier anume, descarcat de pe internet, pe care nu mai retinem daca il mai avem sau nu stocat local sau cand dorim sa efectuam o cautare online direct din Start Screen), in majoritatea cazurilor mai mult incurca utilizatorii, afisand zeci de rezultate de care acestia nu au nevoie.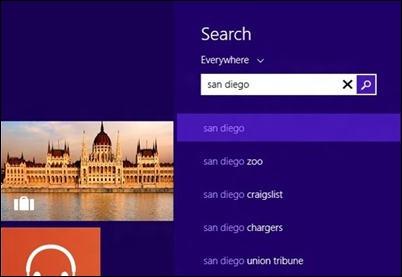 Dacca si dvs. va numarati printre acei utilizatori care nu doresc sa trimita cautarile personale, efectuate pe computerul personal, catre Bing, atunci ar trebui sa dezactivati Bing din motorul de cautare intern al Windows 8.1 Preview.
Cum dezactivam Bing din motorul de cautare al Windows 8.1?
in Start Screen, deschideti meniul Charms si selectati Settings, apoi dati click pe Change PC settings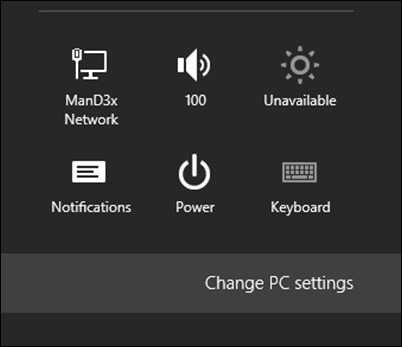 in panoul din dreapta, selectati Search & apps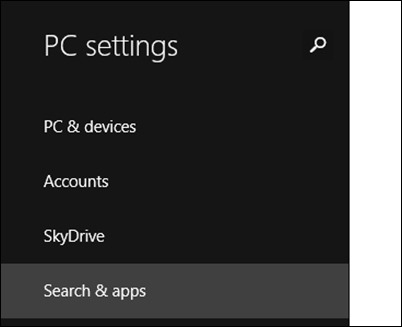 in panoul din dreapta, sub Use Bing to search online, dezactivati optiunea Get search suggestions and web results from Bing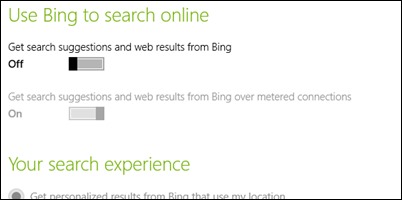 Si gata. De acum inainte, cautarile efectuate pe Windows 8.1 Preview vor contine rezultate doar din computerul personal (fara ca acestea sa mai fie trimise spre Bing).
STEALTH SETTINGS – How to disable Bing from Windows 8.1 Preview Search
Cum putem dezactiva Bing din motorul de cautare al Windows 8.1 Preview